Best Local Durham Coffee Shops
Tired of the franchised coffee shops or fast food coffee and looking for a unique place to get a great cup of joe? We have some great local coffee shops in the Bull City.
While this city is best known for its world-class healthcare and prestigious Duke University, along with being a top foodie destination, it should come as no surprise that the coffee shops in Durham, NC are every bit as unique. Check out our list for the best places to grab your next cup of coffee. Then, let us know your favorite!

COCOA CINNAMON IN CENTRAL DURHAM
Locations: 2013 Chapel Hill Road, 2627 Hillsborough Road, and 420 West Geer Street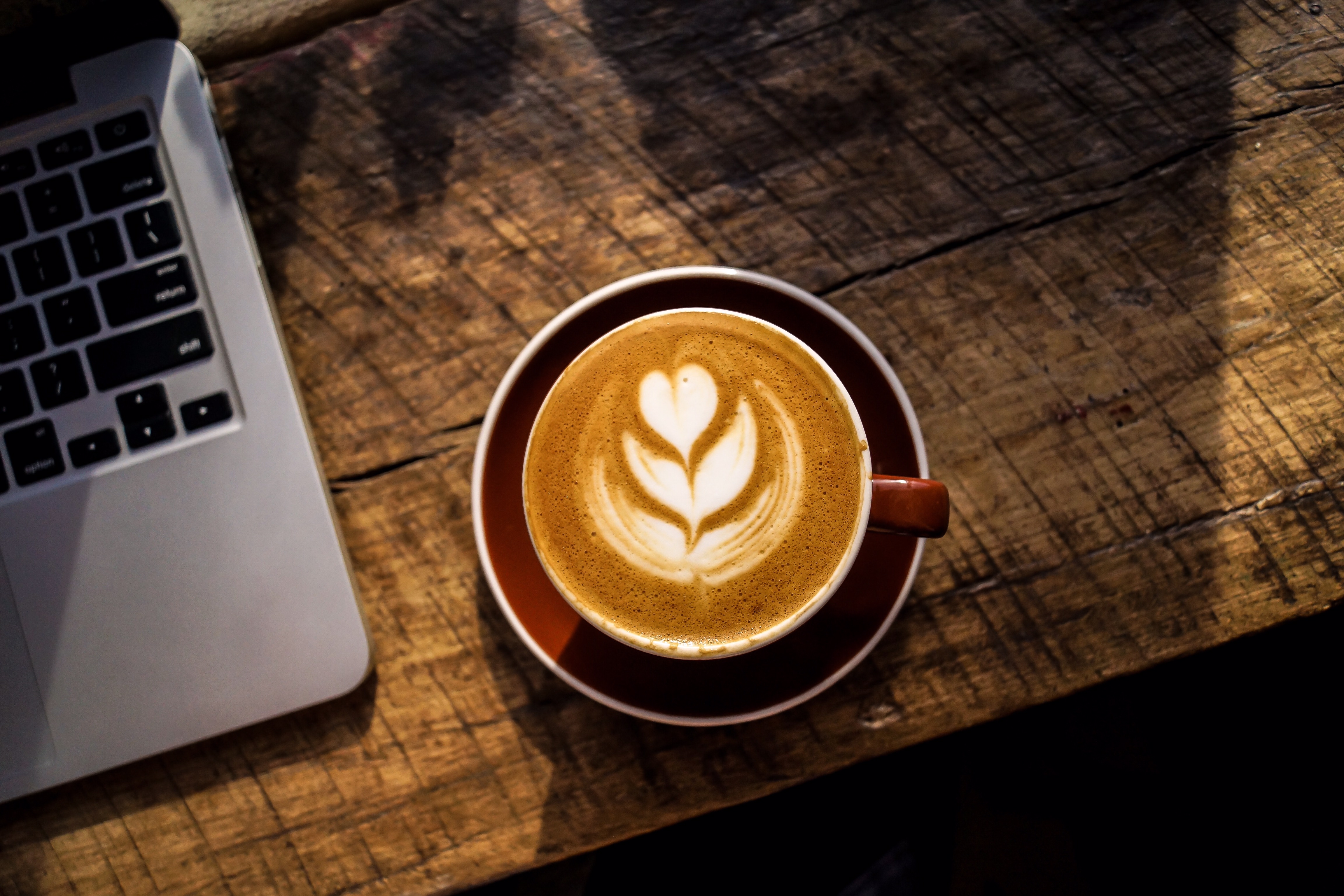 Cocoa Cinnamon's is well known for there made-to-order authentic Mexican churros that you can dip in cinnamon, cardamom or orange sugar, and don't skimp on the dipping chocolate. Their hand-poured coffees, great chocolate drinks, cool & cozy atmosphere are a plus but all stick with the coffee company's commitment to locally sourced ingredients and traditional drink-making techniques. Cocoa Cinnamon has three locations. Their newest Lakewood location (2013 Chapel Hill Road), Downtown location (420 W Geer Street), and Old West Durham location (2627 Hillsborough Road), this Cocoa Cinnamon is within walking distance from historic 9th Street.
BEAN TRADERS IN SOUTH DURHAM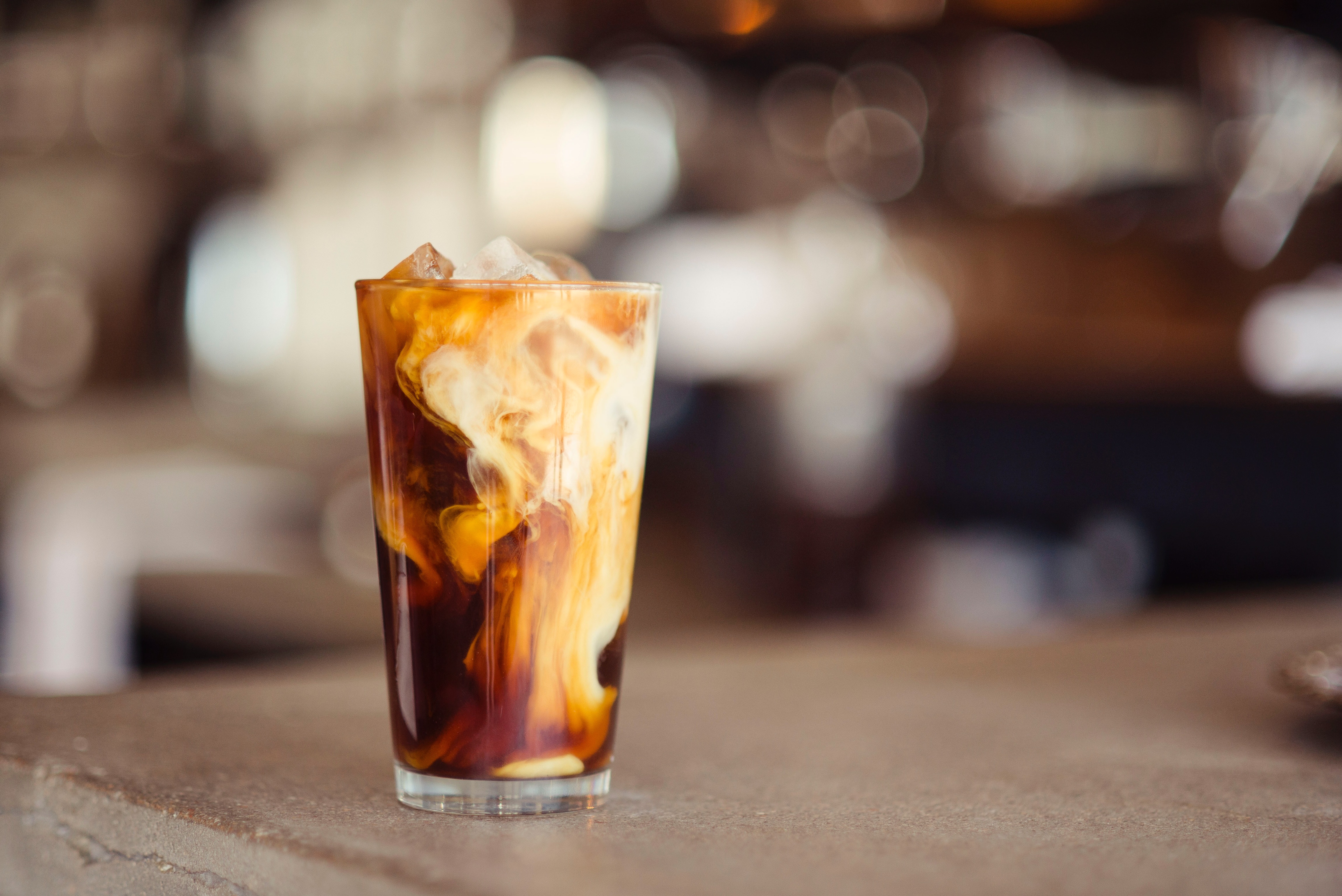 Location: 105 W North Carolina 54 #249
A fantastic go to in South Durham. This place has it all, besides a great cup of Joe you can find delicious pies, waffles, pastries, quiches, soups, bagels, Vegan/Gluten-Free baked goods, and more. Bean Traders is a great little spot that is a must try for everyone and is a hidden spot right off of Fayetteville Road on Hwy. NC 54 near Southpoint Mall at Homestead Market shopping center — come see what makes this place a unique spot for coffee in Durham.
DULCE CAFE IN SOUTH DURHAM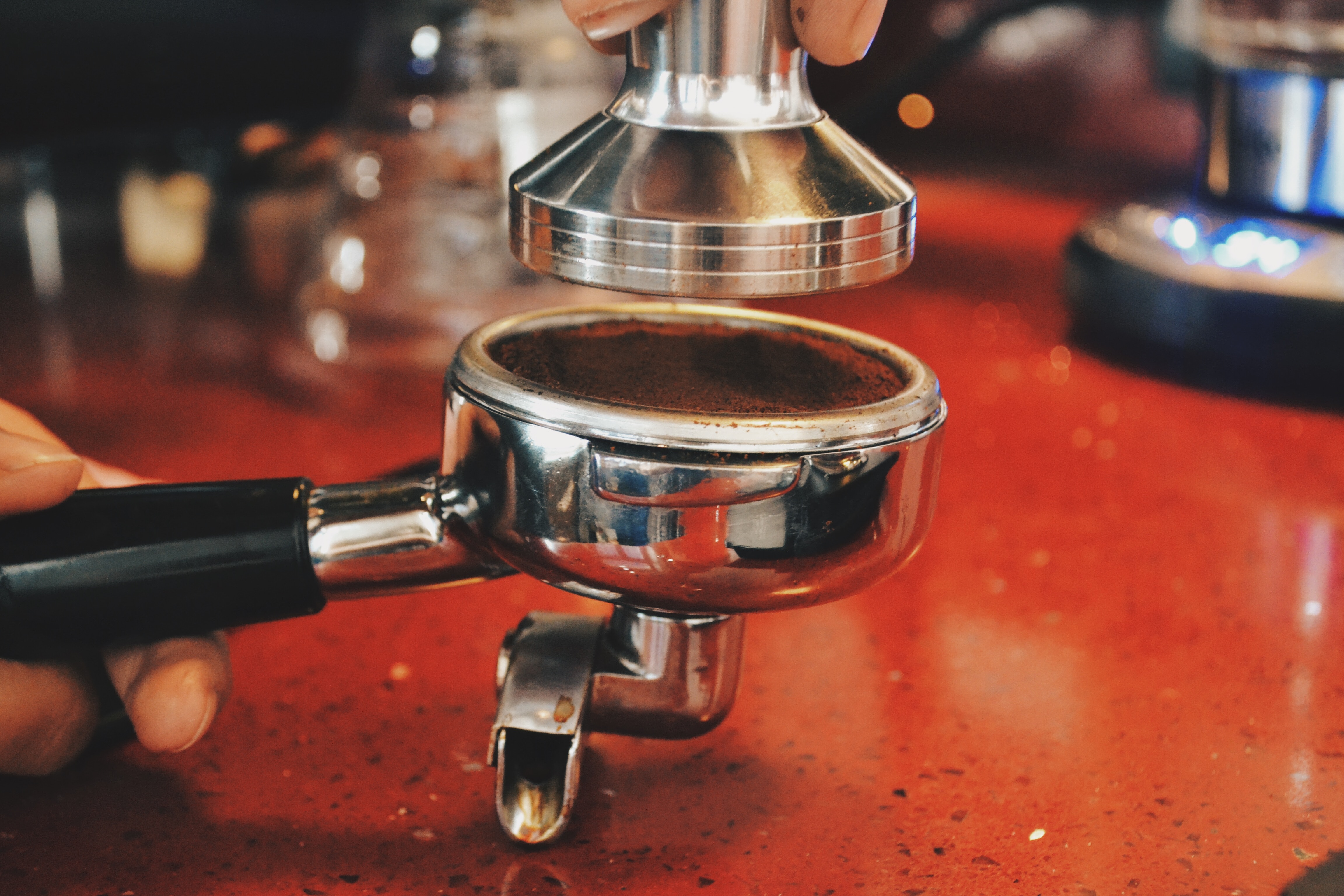 Location: 5826 Fayetteville Road #106
A quaint gem near Woodcroft, you can find some great coffee and lattes in this cafe but they serve up some delicious gelatos, fantastic pastries/bakeries, breakfast options, and a small lunch menu of wraps and sandwiches. Dulce Cafe is located right off of Fayetteville Road in the Sutton Station shopping plaza which has some great shopping.
JOE VAN GOGH- DURHAM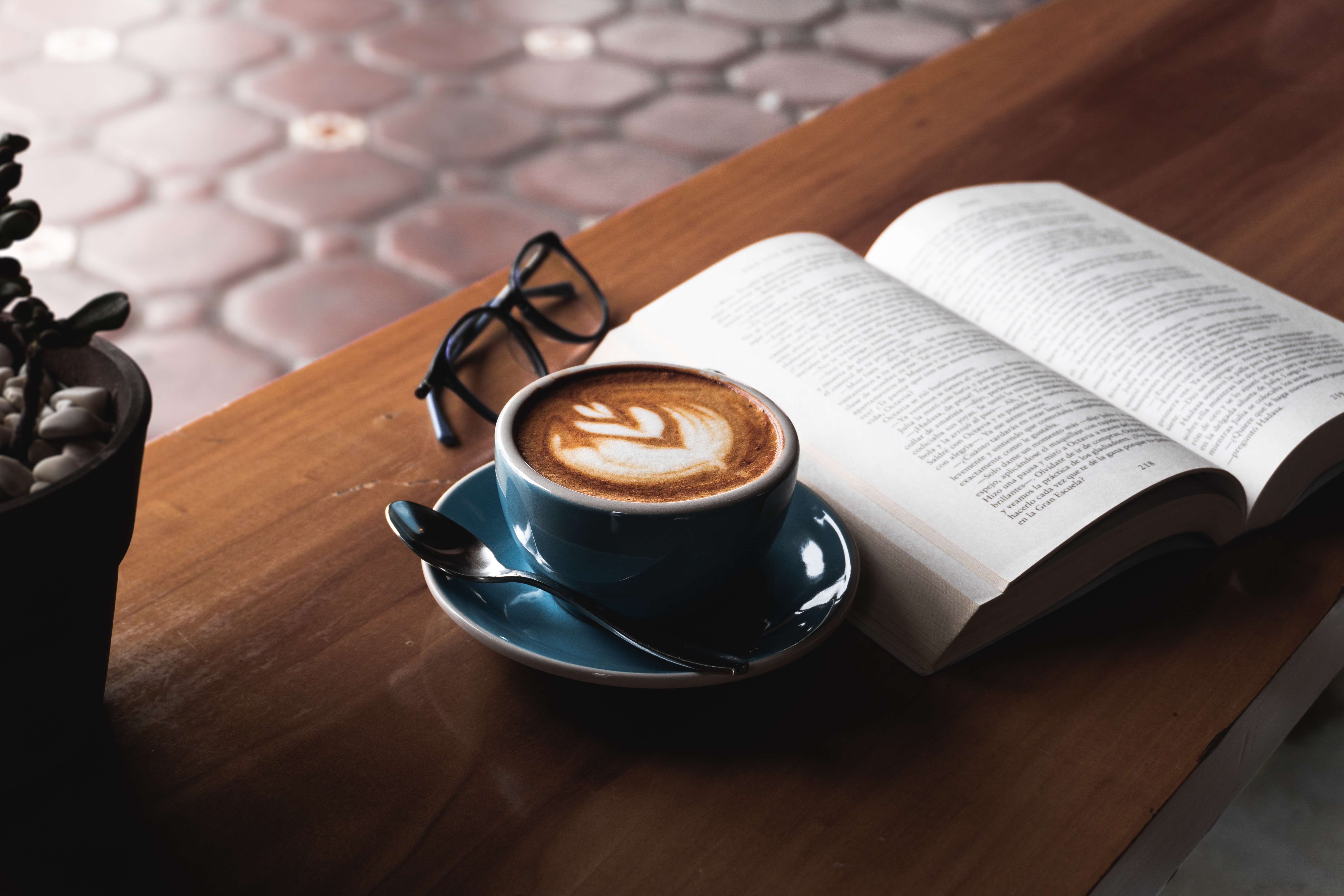 Location: 4711-5A Hope Valley Road, 1114-B West Chapel Hill St., 1104 B Broad Street, 120 Science Drive
Joe Van Gogh has three great locations in downtown central Durham, South Durham/ Woodcroft shopping center and in Chapel Hill/Timberlyne Shopping center. It is always a great place to find comfort in a cup. They have a light food menu including toast options, fresh fruit parfaits, local baked goods/pastries, and a seasonal salad special.
PEOPLES COFFEE
Location: 7830 NC-751 Suite 100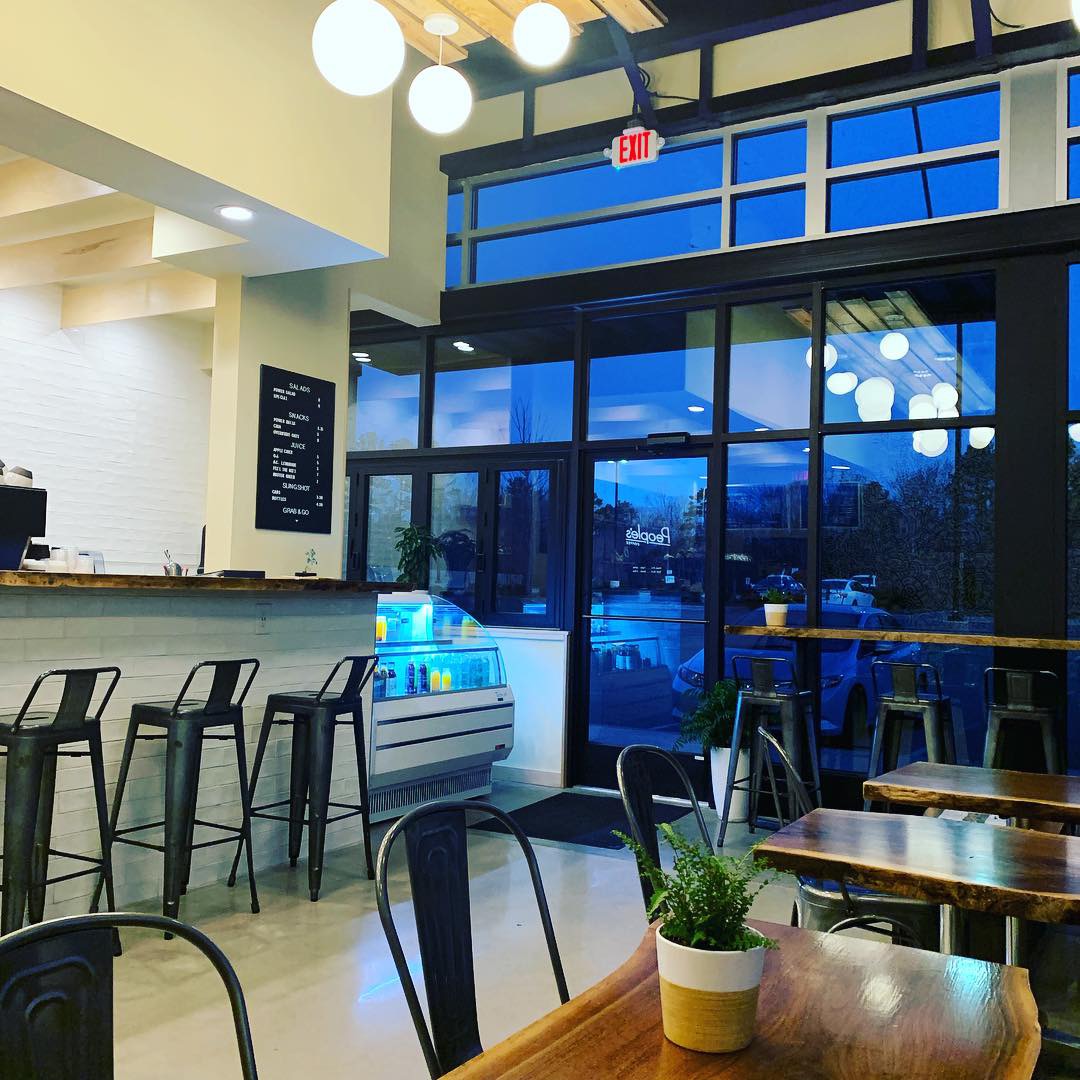 Peoples Coffee is located behind Southpoint Mall. This cozy coffee shop has everything you want from great coffee, Mocha (Using local Videri Chocolate) breakfast options, lunch options like fresh salads and wraps, fresh pressed juices, local goodies, great open bar to sit inside or out, and a beautiful atmosphere.
CAFFE BELLEZZA
Location: Throughout Durham
This Italian inspired mobile coffee bar is the first truck in North Carolina with solar panels. They make all of their syrups from scratch using local products like Carrboro Coffee Roasters (Carrboro NC), Videri Chocolate (Raleigh, NC), honey from Vintage Bee (Durham, NC), and Maple View Farm milk (Hillsborough, NC).
Caffe Bellezza offers a balanced menu of coffee and tea (with quirky names like The Mona Lisa and Hermie Doesn't Want to Make Toys Anymore) and also has Belgian Waffles, YUM!
If you're out at the Durham Farmer's Market or Durham's Food Truck Rodeo, you can find this great place to grab coffee!
Namu
PHOTO BY @TD_FRUITISLIFE
Location: 5420 Durham-Chapel Hill Blvd, Durham, NC 27707
If you haven't been, it needs to be on your try list. Namu is a true hidden gem in Durham. It can be a little hard to find as it is tucked behind some stores along a service road off Durham-Chapel Hill Boulevard. For those who seek it out it will be a true reward and a coffee lovers paradise. It's part coffee shop, part Korean restaurant that has unique and amazing spaces for a meeting, a gathering with friends, or for the perfect coffee date. The spacious and beautiful location has an amazing assortment of indoor and outdoor seating with a total zen feel where you can quietly sip your latte. In addition to a full coffee and espresso menu Namu has an extensive food menu, beer, wine, and some of the best Korean street food around.
BEYÙ CAFFÈ-DOWTOWN DURHAM & DUKE UNIVERSITY
Location: 341 West Main Street & 120 Science Drive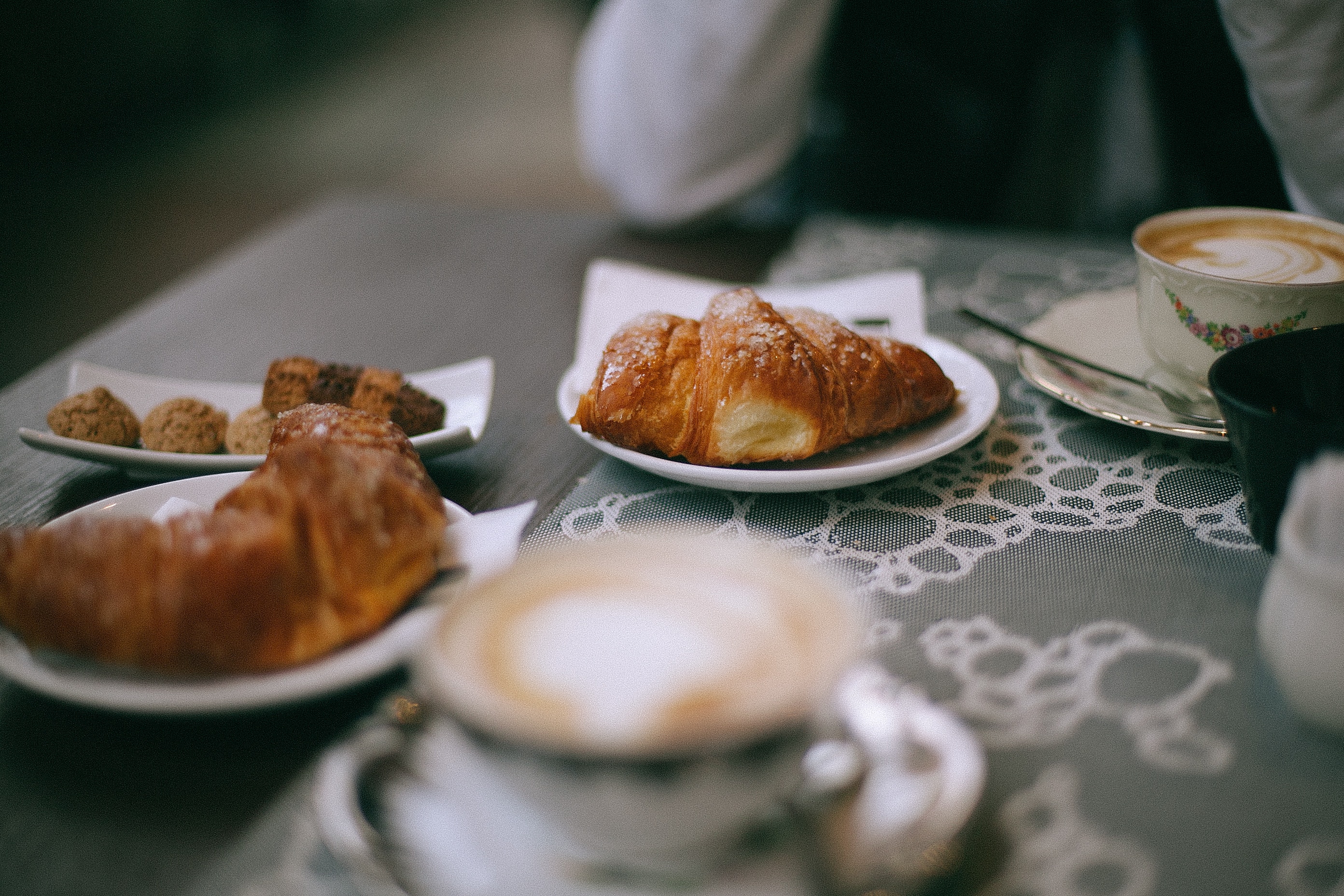 Located downtown at one West Main and on Science Drive at Duke University, not only does Beyù Caffè serve up lattes, mochas, but some must try delicious signature drinks like Carver's Peanut Butter and the Oprah Mocha. They also serve up a variety of menu options for Breakfast, Lunch and Dinner, along with serving up a calendar filled with live jazz music.
You'll find this cozy spot for coffee right on Main Street in the heart of Downtown Durham
LET'S CHAT OVER COFFEE
We love the cozy little spots Durham has to offer.
Thinking about selling your home? Let's chat! Thinking about purchasing real estate? Let's chat — how about over coffee at one of these top-rated coffee shops. You decide the location and I'll bring the latest real estate information.