Looking for things to do this Summer that won't break the bank? Durham has many options that you may enjoy!
Durham Preservation offers free 90-minute walking and bike tours on Saturdays from April until November. You can find out more at https://preservationdurham.org/events/walking-tours/
Saturday mornings and Wednesday afternoons you can enjoy the Durham Farmers' Market. There are experts at the market that can answer your questions and help you put together a wonderful meal including dessert options!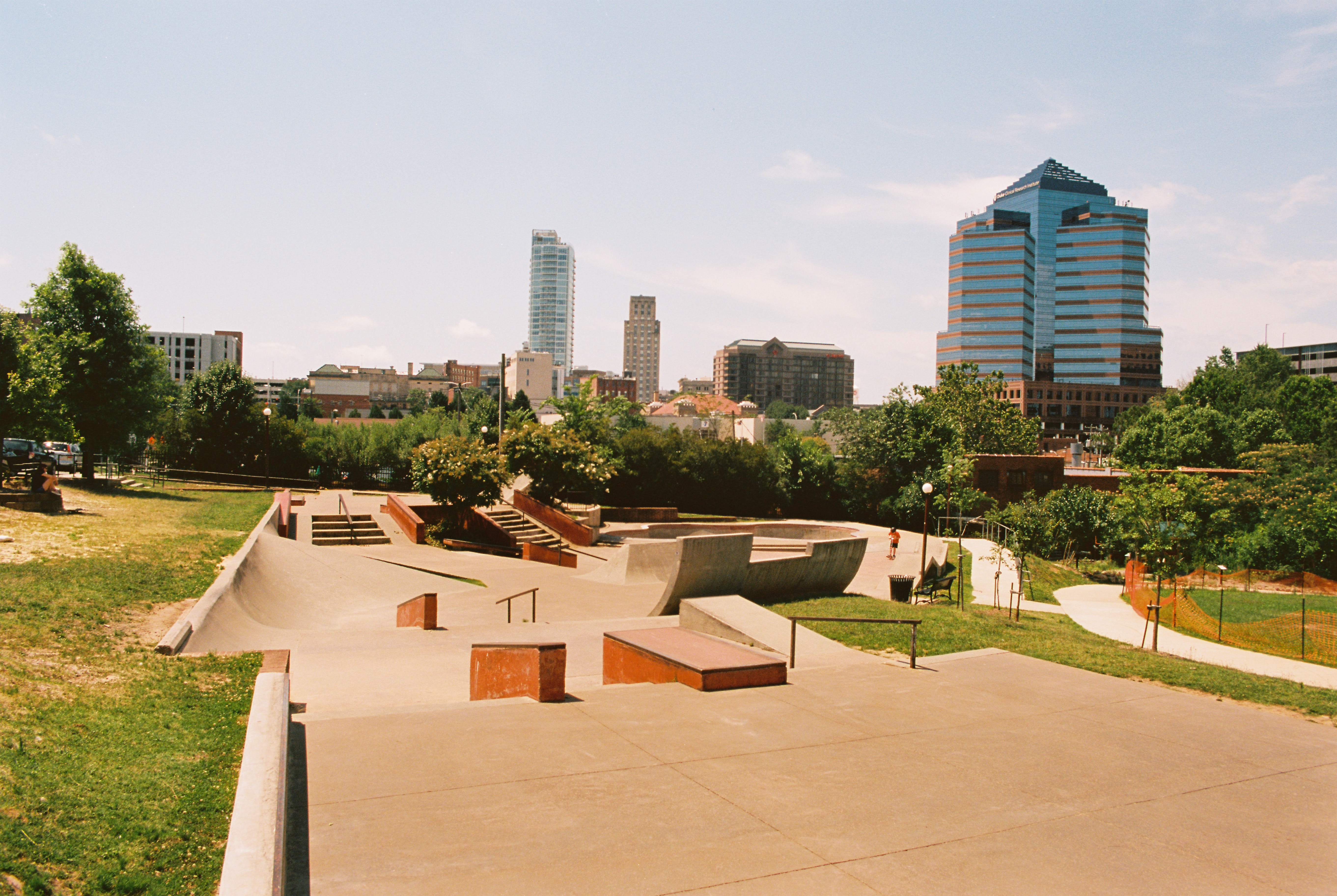 Free concerts are all around Durham. You can find concerts through September 20th at https://durhamcentralpark.org/playlist/ and concerts at Duke Gardens at https://gardens.duke.edu/events/performances-dances Brightleaf Square has concerts as well - https://historicbrightleaf.com/events/ and don't forget about Golden Belt - http://www.goldenbeltarts.com/
Durham is beautiful and has many outdoor activities available for your enjoyment. The American Tobacco Trail is a 22+ mile rails-to-trails project located in the Triangle Region of North Carolina. The route crosses through the City of Durham as well as Durham County. http://www.triangletrails.org/american-tobacco-trail
Eno River, Falls Lake, and Lake Michie are just a few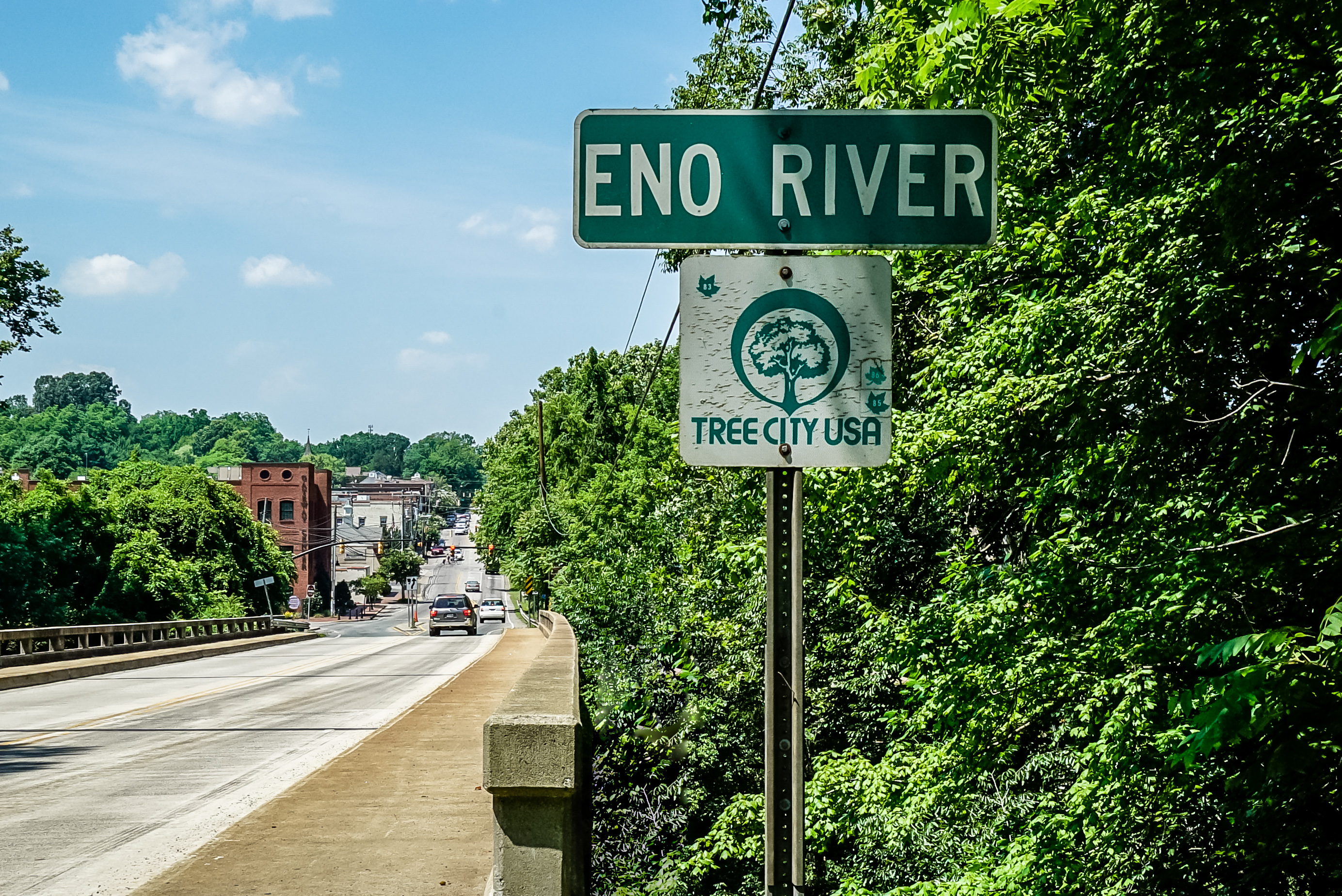 opportunities to hike, boat, fish and swim in Durham.
It's not free but you can't think of Durham without thinking of teh Durham Bulls baseball team and park. Check their website for special deals especially hot dogs for $1! https://www.milb.com/durham